Ace the Data Job Hunt

25+ Videos & Downloadable Resources To Help You Land Your Dream Job In Data
Made By Nick Singh, Best-Selling Author of Ace the Data Science Interview and founder of SQL Interview Platform DataLemur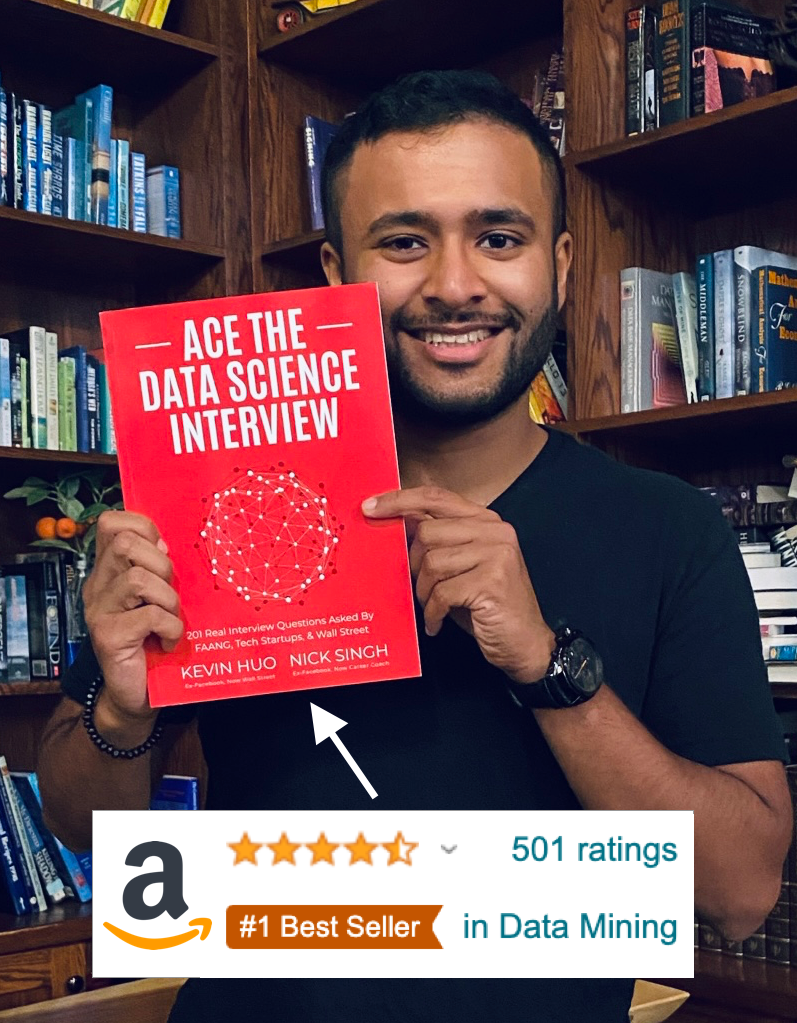 Hi, I'm Nick. Let's Work Together!


I've held a variety of Software & Data roles at Facebook, Google, Microsoft, and SafeGraph, but these days I'm spending 100% of my time helping the data community land the jobs they deserve.
I wrote the #1 Amazon Best-Seller Ace the Data Science Interview, but I have a soooooo much more to share with you! In this video course, I double-down on the resume, portfolio project, and networking aspects of the job hunt.
I focus on these soft-skills because you're probably so busy preparing for technical interviews, that you didn't think strategically enough ABOUT LANDING INTERVIEWS IN THE FIRST PLACE.
Let's work on this together, and get you more interviews and job offers!


560+ Past Clients Landed Jobs At:

What's Inside This Course:

560+ Data Careers Transformed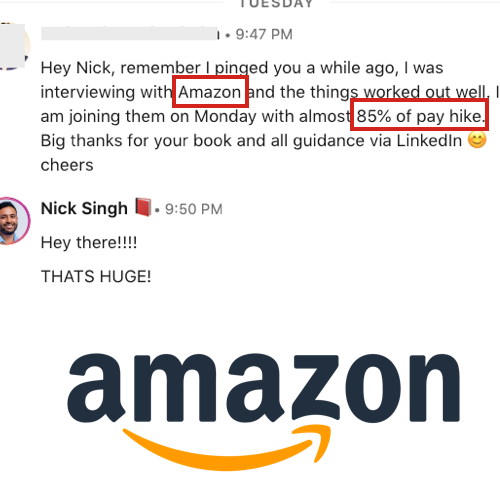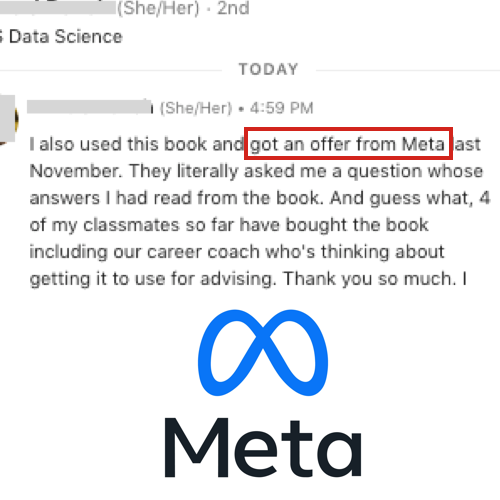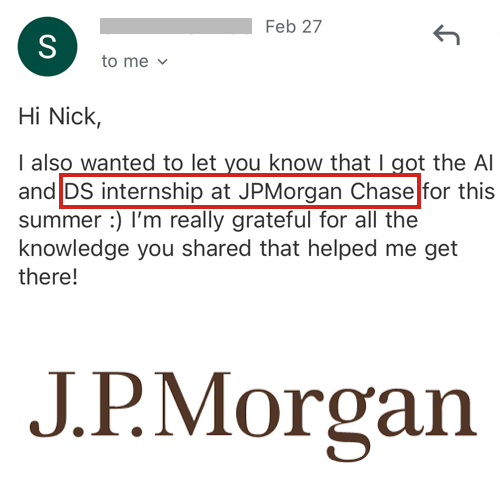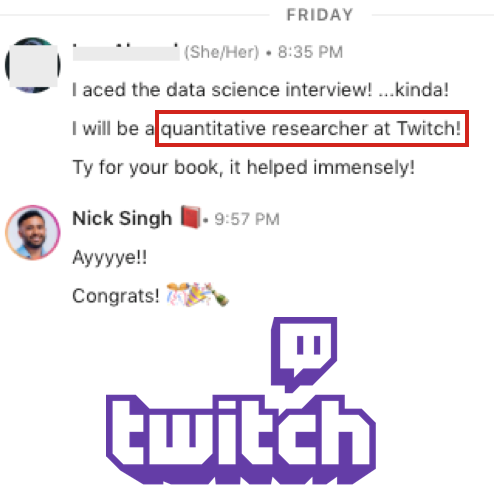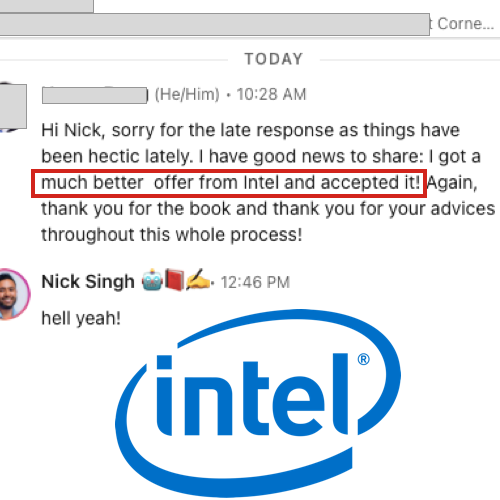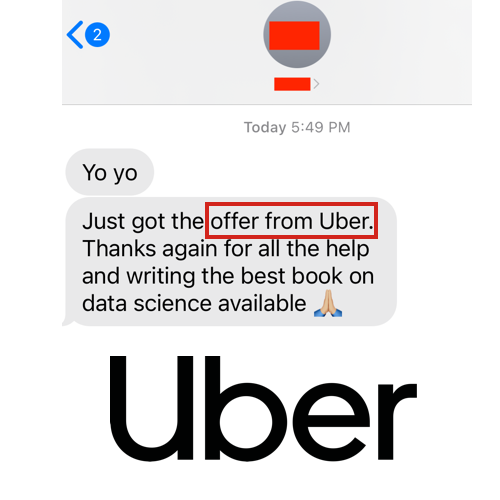 I HATE Boring Video Lessons

I absolutely despise boring lecture videos, where some nerd drones on and on in a monotone voice, forcing you to watch at 2x speed so you don't bore yourself to death. That's why I spent 160+ hours making the 18+ course videos fun, entertaining, AND educational. While some of my jokes, Drake memes, & Michael Scott references might be a tad cringe, they are authentically ME!
To see what I mean, watch the video below from the Cold Email Module on the 6 Cold Email Rules You Can't Break👇